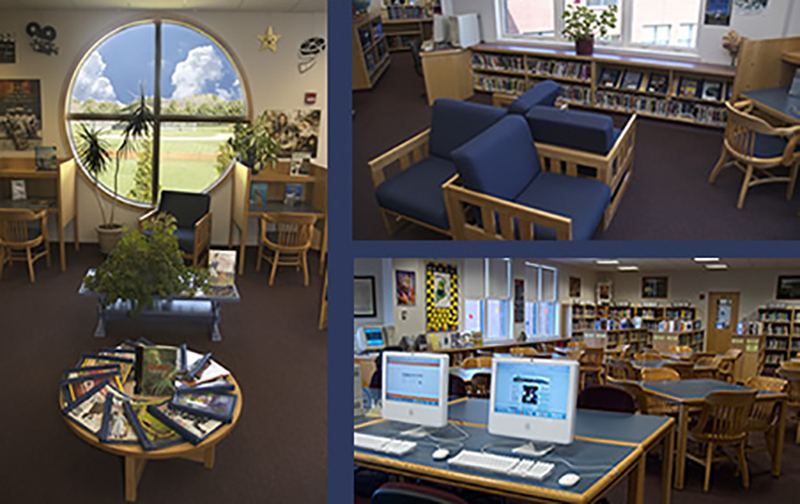 What's New Announcements
STAY SAFE & KEEP ON READING!
SORA (Books to read online)
Just a reminder:  Scholastic GO, Research in Context, and CultureGrams are great sources to use for information or just to read for fun.  If you need help with any of them, just send an email to Mrs. Blaisdell.
2020-21 Maine Student Book Award list